Capabilities
We consistently strive to increase our capabilities to better serve our customers. If your company has any specific needs for a project, please feel free to contact us at 815-229-7900, so that we can help to customize your experience.
Capacities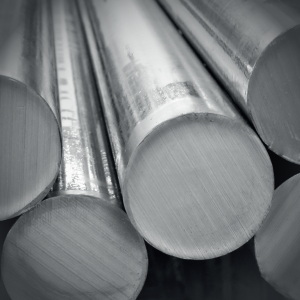 Metal Bar Stock (stainless steel, steel, aluminum, copper, brass)
SQ 1/4-2 1/8"
HX 1/4-2 5/8"
RD 1/4-3 1/8"
Production Equipment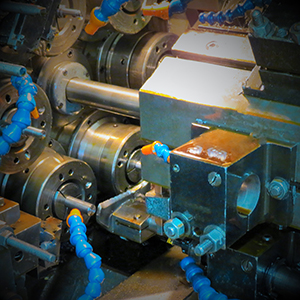 · Greenlee Multi-Spindles
· Miyano BND-425s
· Hardinge Bridgeport
· Drill Presses
· TDC-510 Leadwell
· DMC
· Amera-Seiki TC-10
· Hanwha Swiss CNC (32mm)
Inventory Management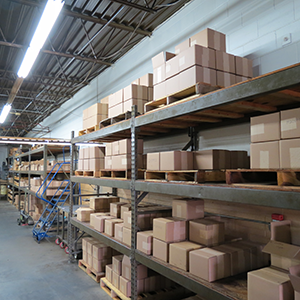 We will hold six months worth of inventory off of a blanket purchase order that can be released at the customers convenience. This allows customers to get parts as they need them without having to worry about storing and keeping track of inventory, and instead focus on growing their businesses.